GENERAL INFORMATION
The Academic Lyceum of Westminster International University in Tashkent (ALWIUT) was established on December 9, 2008, and is a comprehensive two-year public high school. Unlike other countries* educational systems, which offer 12 ears of school education. Uzbekistan's education system comprises 11 years of school.
Instead of grades, the Lyceum has a system of levels: the 1st level students are equivalent to the 10 graders in typical schools, 2nd level students to 11-graders. Each level is divided into 7 Russian groups and 2 Uzbek groups, with a total student body of 487 level 1 and 2 students. Unlike other public schools, ALWIUT specializes in and offers Advanced Courses in Mathematics and English. In addition to these, ALWIUT offers a
"CAMBRIDGE - A Level" paid course, which is recognized by all universities in the UK and about 850 universities in the USA as an entrance level for admission. According to the Ministry of Public Education" monitoring, ALWIUT was ranked as the No1 public school in terms of the highest matriculation rate with a percentage of 99 and successfully passed through the accreditation, a test assesed by the State Inspectorate for Supervision of Quality in Education under the cabinet of Ministers of the Republic of Uzbekistan, meaning that ALWIUT is suitable for teaching students.
SENIOR MANAGEMENT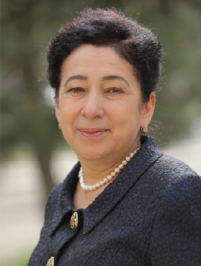 Sultanova Shakhida


Director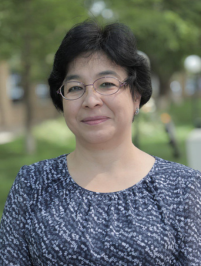 Rasulova Nigora


Deputy Director of Academic Affairs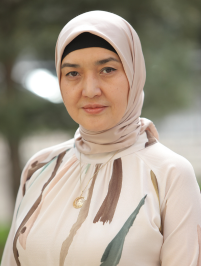 Ziyavuddinova Zukhra


Deputy Director of Youth Affairs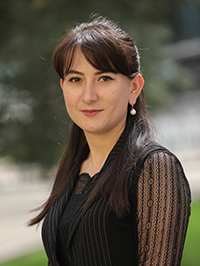 Bakhramova Dilnora


Deputy Director for Foreign Affairs

01
October, 2022 Teachers' and Mentors' Day
OUR PARTNERS IN EDUCATION AND CULTURE
CONTACTS
Monday - Friday 8:15-16:15
Saturday- is short day 8:15-14:00