The Academic Lyceum of Westminster International University in Tashkent will be offering the world-leading Cambridge International A Level courses from the academic year 2022-2023.
Cambridge International A Levels are reputable courses that provide students with a clear path for educational success. They help them discover new abilities and equip them with the transferable skills they need to achieve best results at their academic and professional lives.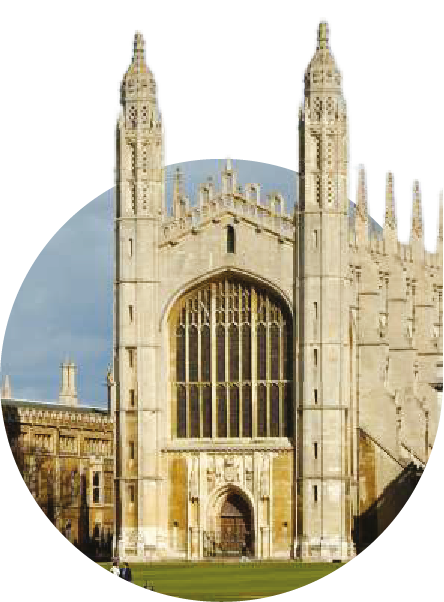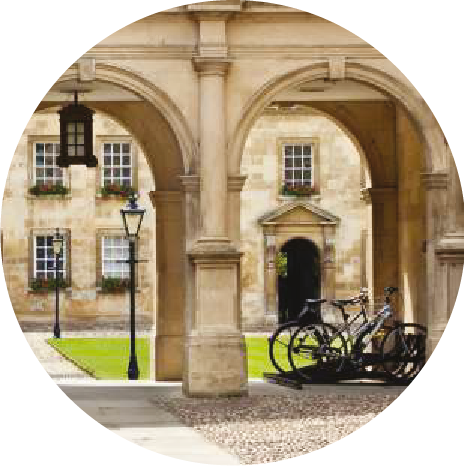 WHY CAMBRIDGE INTERNATIONAL A LEVELS? 
Accepted by all UK Universities and nearly 850 US Universities for first year degree entry

Studied in over 130 countries worldwide

Prepare students to succeed at University and beyond
WHY AL WIUT FOR CAMBRIDGE INTERNATIONAL A LEVELS?
AL WIUT is the top Academic Lyceum in Uzbekistan

Best qualified teachers

Competitive fees

Modern Campus in the heart of Tashkent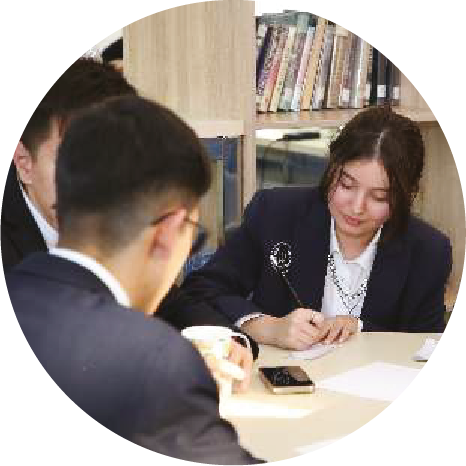 After successfully passing the qualifications exam, students will:
Receive both the National Lyceum Diploma (school attestat) and A-LEVEL Certificates *


Be admitted to the Undergraduate course of their choice at WIUT (Level 4)

Be able to continue their studies abroad
* Attestats and diplomas of those educational institutions in which they study  
SUBJECTS OFFERED BY AL WIUT CAMBRIDGE INTERNATIONAL SCHOOL:
Applicants who decide to study the Cambridge A-level courses at AL WIUT during the 2022-2023 academic year should successfully pass the first stage of the WIUT Lyceum entrance exam and also write an application addressed to the Rector, indicating their willingness to study at AL WIUT the Cambridge A-level programme.
The registration of applicants for the Academic Lyceum of WIUT will be carried out through the official website of the Ministry of Higher and Secondary Specialized Education - litsey.edu.uz - in order to be eligible to sit for the entrance exams.
Additional information regarding the admission rules and procedures for AL WIUT can be found on this page: https://lyceum.wiut.uz/en/apply/admission-rules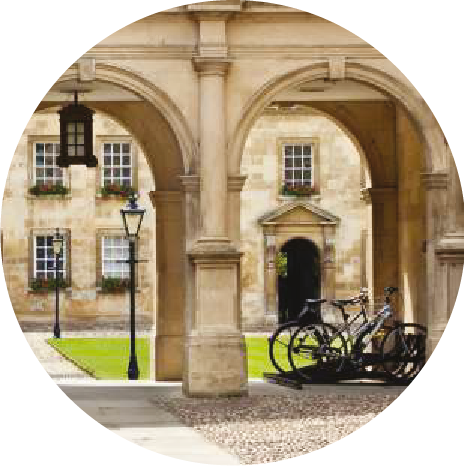 Tuition fees – 3,000 GBP* including:
2 years of study

Textbooks and practice books

Access to all necessary campus facilities
(*) Exam fees are not included.
+998 (71) 238-74-27
+998 (71) 238-74-59